Artistic Team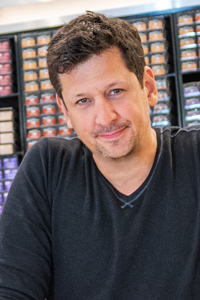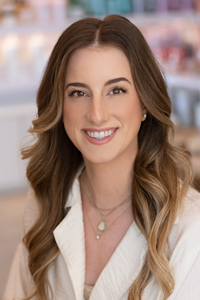 Valerie Dilley
Retail and Professional Development Educator
Valerie's passion for personalized hair care empowers her to prescribe products that fit every guest's unique hair needs. As an educator, she shares not only her retail expertise, but her professional development skills–the focus of her new course encouraging stylists to prime and refine their professionalism to consistently deliver excellency to guests of Andreas Hogue Salon.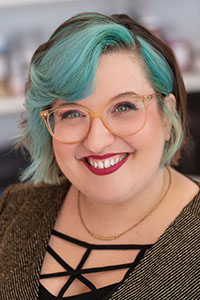 Roxanne Wintz
Educator
In the classroom, Roxanne draws upon not only her 16 years as a hairdresser, but her experience as a former educator for Good Hair Day (GHD) and Matrix Hair Care. Roxanne's critically acclaimed work earned her a North American Hairstyling Awards (NAHA) nomination in 2020 and continues to grace many publications including Lands End Kids, F Magazine, and Dark Magazine. Roxanne's extensive experience in hairstyling and education, along with her industry accolades, showcases her dedication to innovative hairstyling.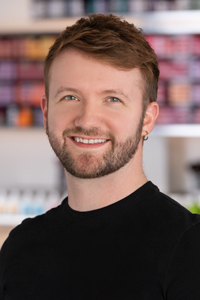 Kevin Hehr
Cutting and Styling Educator
As one of Andreas Hogue Salon's highly requested stylists, Kevin will use his decade of experience behind the chair as well as his prior salon teaching experience to educate aspiring stylists. While he will focus on cutting and styling, he will also teach other skills including highlighting, toning, color theory, and perms. In all classes, Kevin plans to forefront the importance of communicating with clients. From asking the right questions to determine a client's needs to establishing rapport, Kevin plans to pass on his superb customer service to clients and students alike.
© 2023 Andreas Hogue Salon Site Maintained By WebvolutionPhotography by Nicole Thomas Photography